Sports
Physical activity not only improves health, reduces stress and improves concentration, it also promotes correct physical growth and development. We also know exercise has a positive influence on academic achievement, emotional stability and interaction with others. It is our aim that when children leave Woodcote Primary School, they have the skills and knowledge of how sport and being active positively affects their mental health and self-esteem to ensure they can independently and confidently put this into practice as they become young adults.
We believe that children should be offered opportunities to participate in a whole range of diverse and alternative sports, both competitively and non-competitively which is why we give our children access to a wide range of different sports over their time at school, as well as the more traditional sports. Check out the physical activity guidelines for children here: NHS guidelines for children's exercise
In 2018-2019, we received the SILVER status from yourschoolgames which we are all proud of - thank you for your continued support at our sporting events!
See our cross country dates here: Cross country
In our first term we have learnt and refined our skills through tag rugby club, judo club, tag rugby inta-house competitions, girls' football and KS2 football. We also selected our sports captains who do a fantastic job of involving children in activities all over the school.
During our second term, all KS1 and KS2 will have an opportunity to try a session of Judo, our year 5s will be taught how to become play coaches and the sports captains will run inta-house football competitions during lunch for KS2. We have our level 2 tag rugby, Rose Bowl football competitions, sports hall athletics and cross country begins. For our clubs we have outdoor games as well as boccia and archery.
Tag Rugby - October 2019 - NWLSSP Level 2 competition
We had a fantastic time at our Tag Rugby tournament, taking 2 teams from upper key stage 2. Our year 5 team got through to the quarter-finals but all of our children played fantastically well. Great team spirit and extremely muddy too!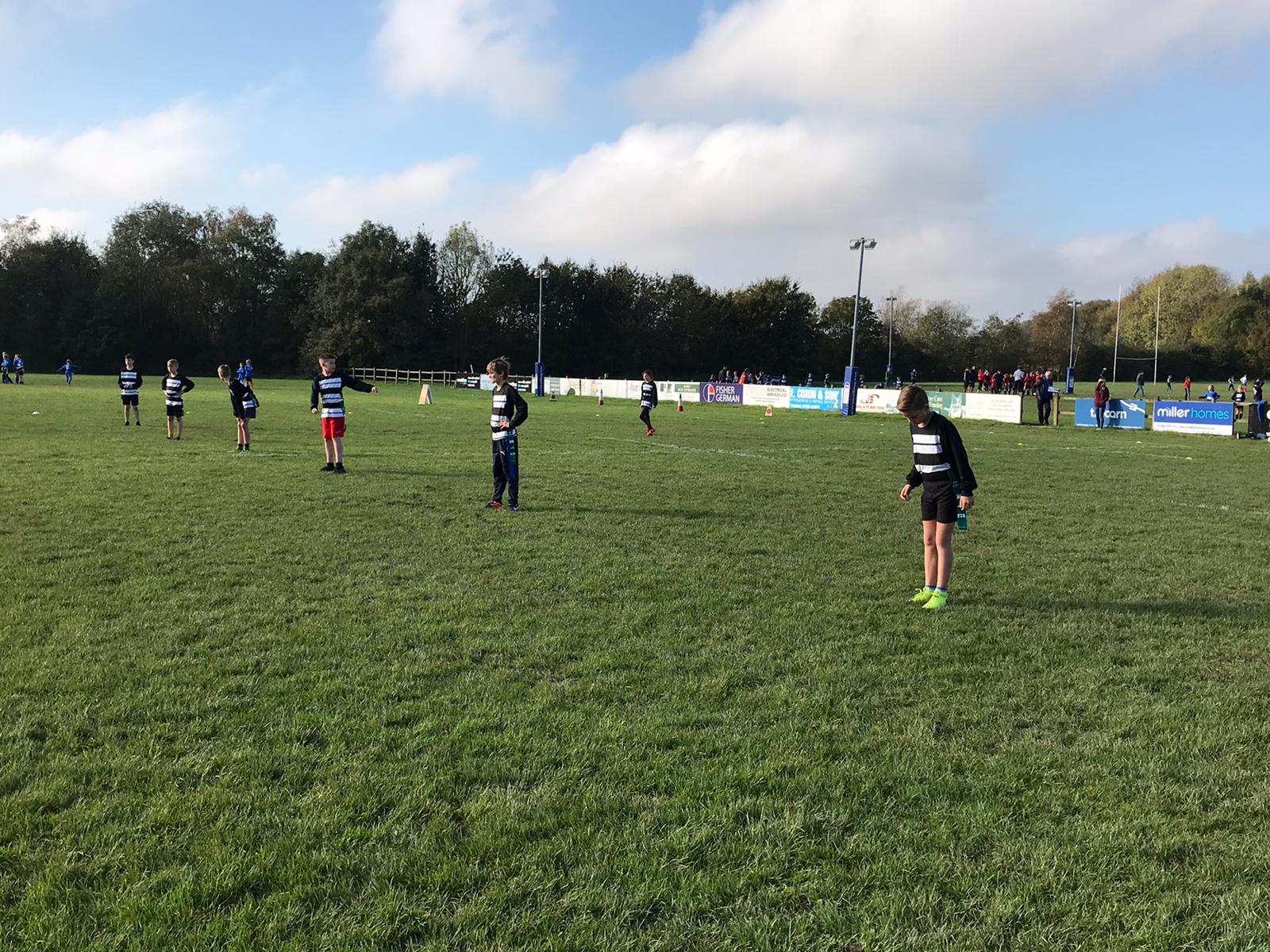 Kirby Shield Woodcote vs Hardulph
Sports Hall Athletics - November 2019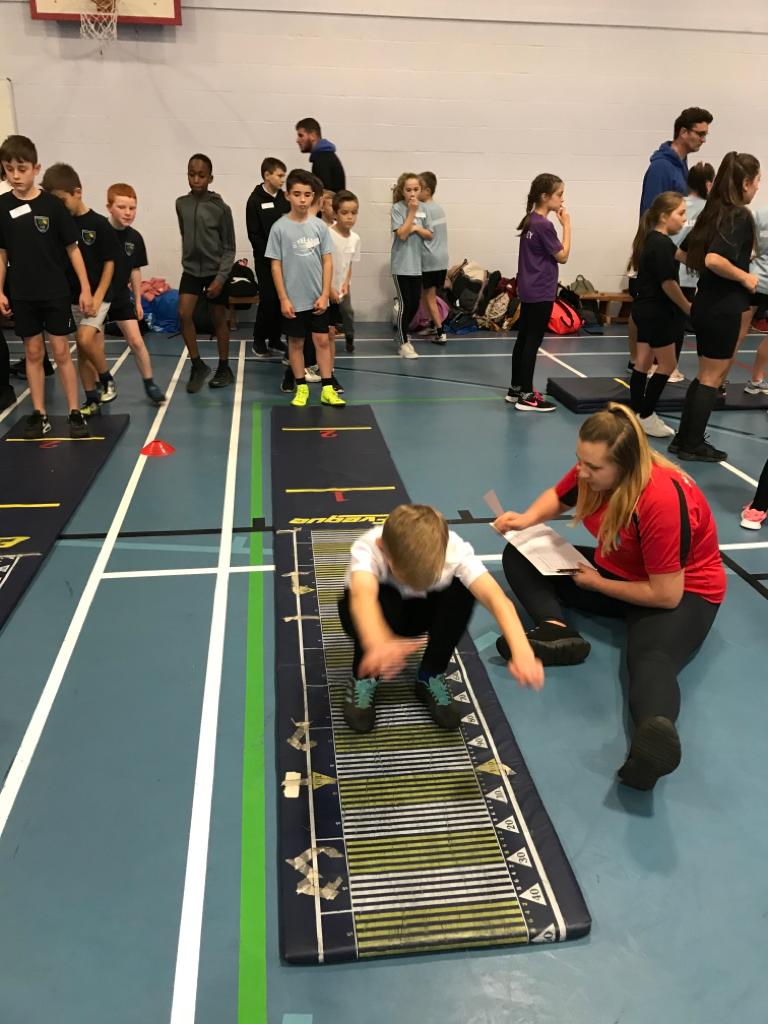 We were very proud to take 20 children to the Sports Hall Athletics event on November the 6th. They enjoyed participating in all areas - thanks to the NWLSSP for running another excellent event.